tRUE STANDARD – High fashion in harmony with nature and the environment
Beautiful fashion does not have to put an unnecessary burden on our planet. This conviction is at the heart of the tRUE STANDARD label. "True" stands for honesty, openness and transparency along the entire value chain. Everything tRUE STANDARD designs is organic, recycled, vegan and/or produced locally (in Europe) wherever possible. Cooperative partnerships with all suppliers and employees ensure that everyone pulls together. The sustainable production of materials, the careful use of vital resources and the protection of the environment and nature are all built into tRUE STANDARD garments.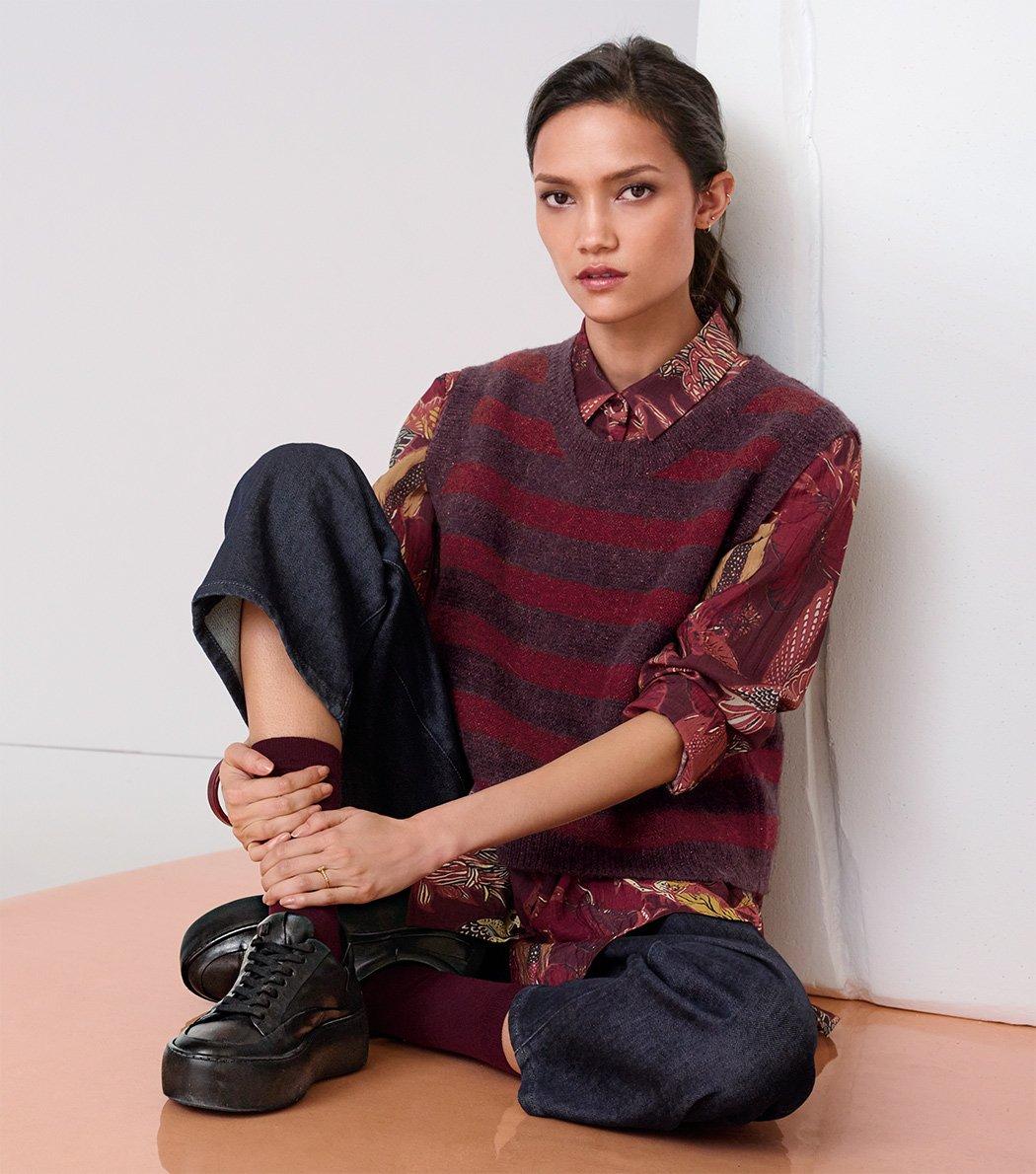 tRUE STANDARD is based in an old spinning mill in Bamberg in the south of Germany under Creative Director Bernd Kelle. It pursues the vision of combining timelessly modern clothing with the protection of the environment and natural world. Thus leaving the planet intact for future generations. tRUE STANDARD wants to contribute to sustainability in the textile industry going from being an exception to, being the standard, as its name suggests. This forward-looking vision, the concentration on sustainability and the unique longevity make fashion from tRUE STANDARD something very special.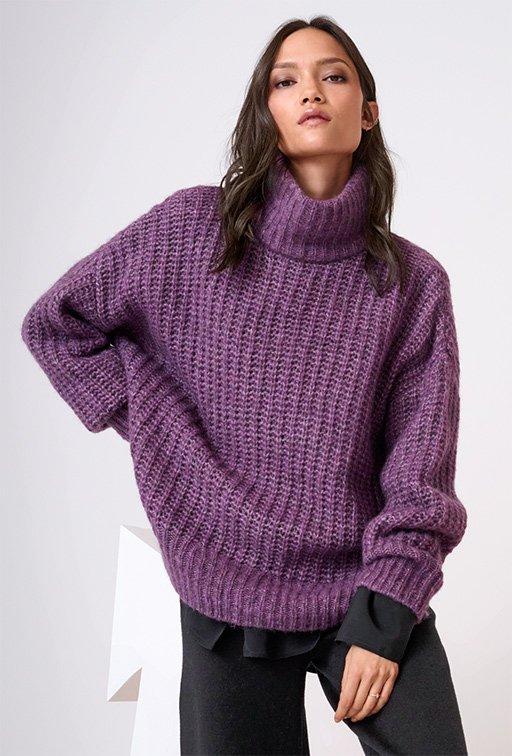 But of course, the designs of tRUE STANDARD are in no way inferior to the ecological impact. Quite the opposite: with a sense of fun, good aesthetics and a lightness, tRUE STANDARD creates high fashion in the premium sector for discerning female customers. The brand stands for wearable, cool, high-quality and innovative collections. Above all, the timeless and clearly defined cuts give the fashion a serene, precise elegance. As a result of the high-quality materials used the garments become real favourites. They define outstanding quality and feel.

tRUE STANDARD shows that style and quality can go hand in hand with protecting the planet. Let yourself be inspired by expressive fashion in which you can feel good in all senses – with a clear conscience.