St. Emile: One Brand, One Style
When elegance meets timeless design, we're talking about fashion from St. Emile. This brand has mastered the art of capturing the zeitgeist, designing collections that make the heart of every fashion-savvy and style-conscious woman skip a beat. Every piece, from trousers to blouses, sweaters, shirts, skirts, and dresses, reflects the perfection and craftsmanship of St. Emile designers.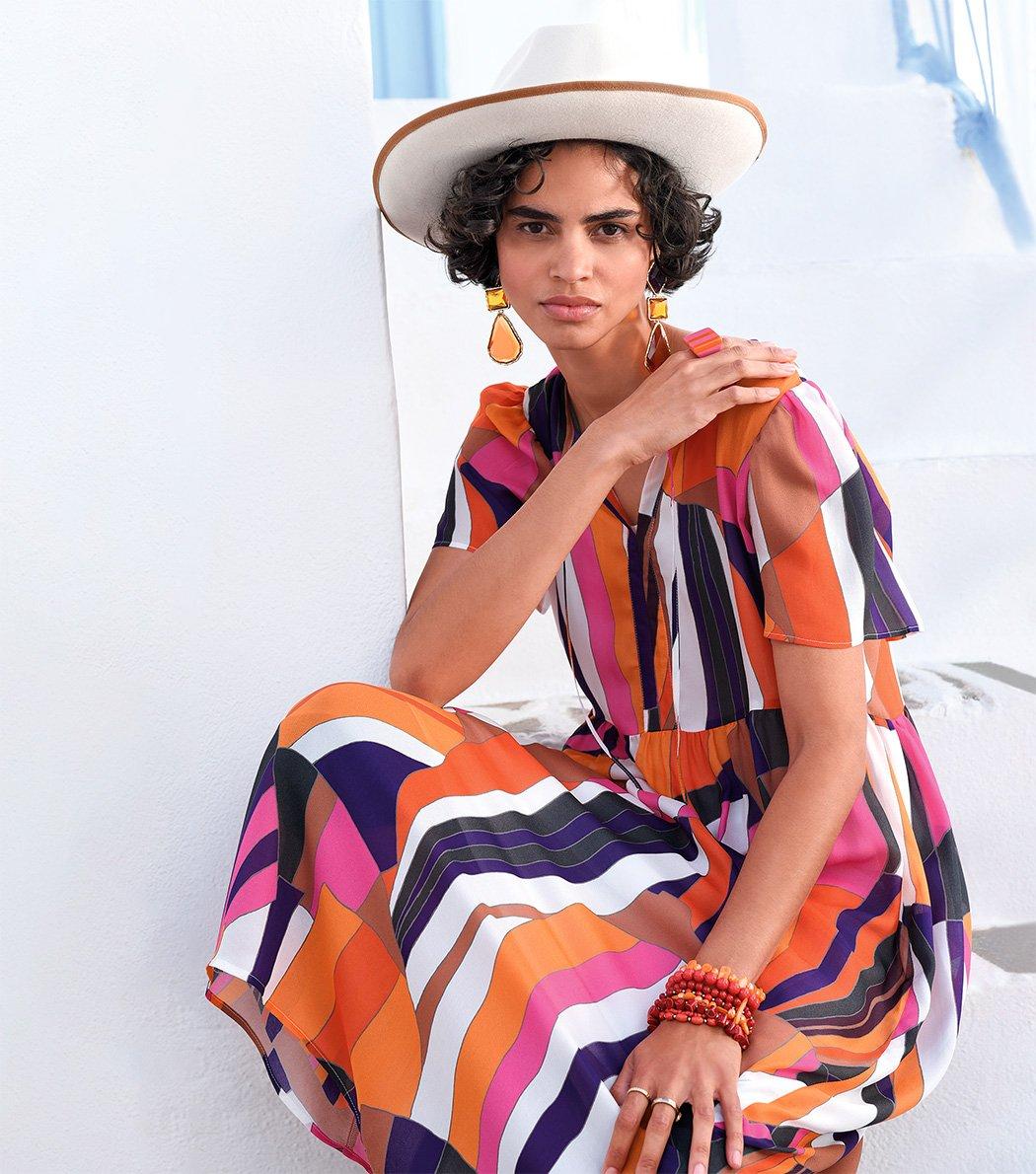 St. Emile: Passion in Every Fibre: A hallmark of St. Emile collections is the unique blend of timeless silhouettes with modern touches. The label also stands for premium materials and impeccable craftsmanship that immediately catches the eye and emphasizes the individuality of each wearer. The use of fine fabrics and distinctive details gives every piece a special touch, instantly marking it as a St. Emile design.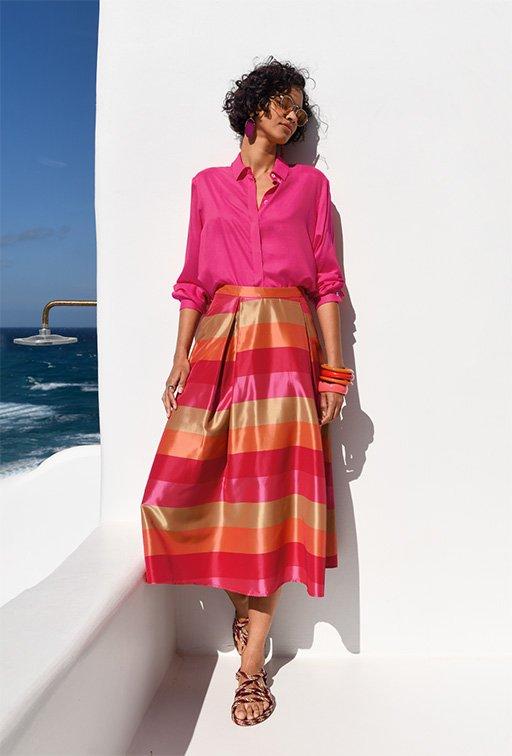 St. Emile at PETER HAHN: Dive into the world of St. Emile and be inspired by a style that not only sets trends but exudes timeless elegance. For today's discerning woman, St. Emile is not just a brand, but a way of life. Immerse yourself in the captivating fashion world of St. Emile and find your new favorite piece in the PETER HAHN online shop.