MILESTONE – the Jacket Company
MILESTONE has been on a mission since 1994: developing unique jackets for men and women that are not just a short-lived fashion trend and which impress with their design, materials and workmanship. The brand from Ingolstadt in Bavaria has never failed in doing so with each new collection they produce. The perfect mix of fashionable design and technical innovation make MILESTONE one of the leading jacket manufacturers worldwide. Whether it's for business or leisure time, a MILESTONE jacket means you are always well dressed.
Jackets from MILESTONE boast casual cuts, fine materials, expressive silhouettes and extraordinary details. The leather jackets from MILESTONE in particular, which come in a large selection of styles, innovative washes and trendy colours, gave the brand a loyal fan base early on. Furthermore, women and men will find an exclusive selection of parkas, blazers, wool coats and down jackets at MILESTONE, which feature elaborate details such as studs, zips and decorative stitching.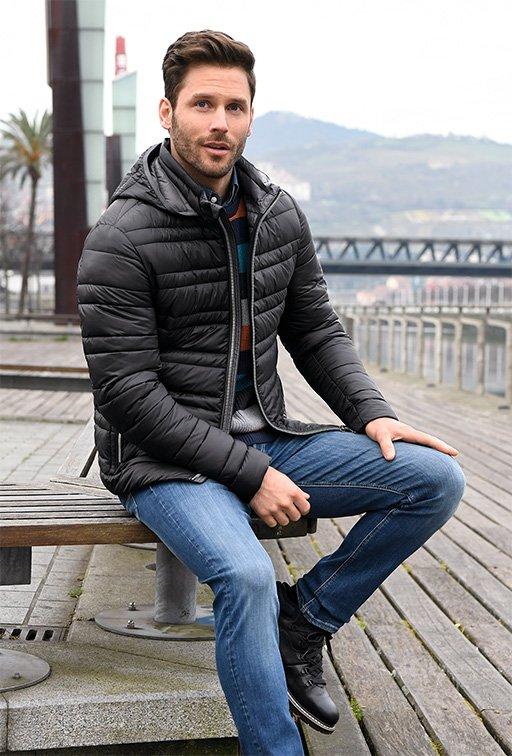 MILESTONE jackets are both stylish AND functional. High-quality, natural materials such as soft lambskin leather are used as well as wool and finest textiles. The combination of these natural and high-quality materials not only promises innovative designs for trend-conscious individualists. The clever mix of materials also combines practical functionality with sporty elegance. This is how MILESTONE jackets become a unique and reliable companion that will prove a mainstay of your wardrobe.