Shop smarter - with the PETER HAHN app. Clear, simple, quick.
Green Button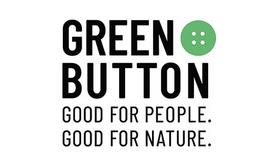 Der Grüne Knopf (The Green Button) is a state seal of the German federal government for sustainably produced textiles. It sets binding requirements to protect people and the environment. A total of 46 demanding social and environmental criteria must be met, from wastewater limit values to the ban on forced labour. Der Grüne Knopf embodies requirements for both the product and the company, whereby the company has to demonstrate compliance with extensive human rights and ecological duty of care obligations in the supply chain.
To PETER HAHN, sustainability and responsibility in the supply chain are matters of the heart. We are therefore very pleased that we can now offer products with the Der Grüne Knopf textile seal developed by the German government. Independently tested, this seal provides orientation when shopping in a reliable and consumer-friendly manner.