ETERNA #naturally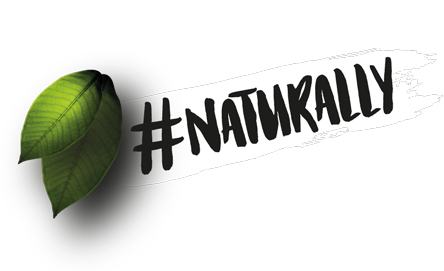 Natural by conviction
At ETERNA, many things have a long tradition – especially the responsible treatment of both nature and the resources of our world.
Today, throughout the entire production cycle, the company does everything in its power to minimise its ecological footprint, to keep its environmental impact as low as possible and to take ecological aspects into account right from the production of raw materials, for example by rejecting cotton monocultures. ETERNA places particular emphasis on complete transparency and works with its suppliers on a long-term basis in a spirit of trust to ensure a consistently and reliably certified supply chain. For shirts and blouses bearing the MADE IN GREEN by OEKO-TEX® product label, anyone can trace the entire value chain by entering the EAN code.
The conservation of natural resources is also important to ETERNA. Adhering to its motto of "reduce, re-use, recycle", recycled products are used wherever possible and the proportion of renewable, reusable and recycled materials is constantly being increased.
ETERNA not only assumes ecological responsibility, but also social responsibility – for all employees who contribute to the manufacture of its products, no matter where in the world. Fair working conditions, safe working environments, regulated working hours and social benefits are assured for every individual, and the company actively campaigns against discrimination, child labour and forced labour.