DORIS STREICH – power outfits for strong women
"Self-confidence is the best outfit". With this in mind, the DORIS STREICH brand designs modern, stylish women's fashion in plus-sizes. Founded in 1947, the family business is now run by its third generation, Birgit and Oliver Streich, who have set themselves the goal of inspiring women with their plus-size collections. DORIS STREICH fashion is full of dynamism and brings power to your everyday life. DORIS STREICH places the feminine silhouette in the foreground of its colourful fashion. Fun prints, sophisticated patterns as well as figure-flattering repeated motifs and trims are the hallmarks of this dynamic brand. From basics to elegant dresses, from stretch fabrics to knits, from casual to trendy – every piece is bursting with creativity and self-confidence. With great attention to detail, DORIS STREICH not only creates the very latest fashion using fine materials, but it's extremely comfortable to wear. Smart lengths, tailored designs that perfectly show off your curves, and cleverly placed pleats are the result of decades of work on increasingly refined cuts. This has resulted in exclusive plus-size fashion that offers the perfect fit for fashion-conscious women with curves.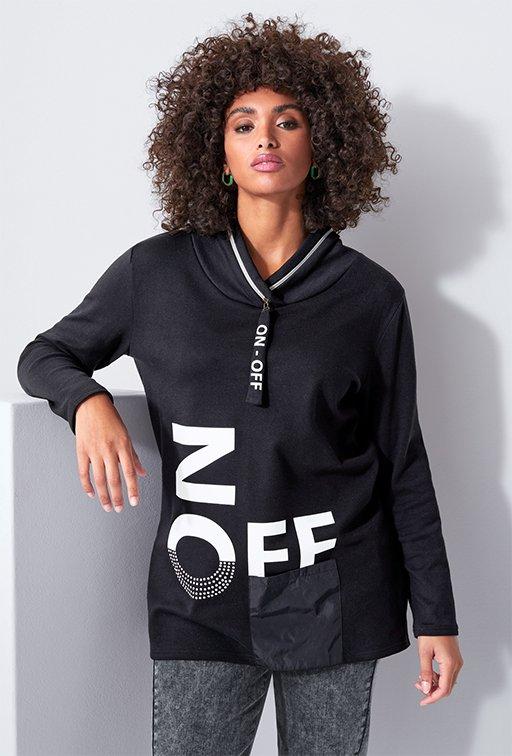 DORIS STREICH makes fashion for women, true to the credo "I am, what I am" – which is beautiful, feminine and self-confident. The brand wants to bring women together with its fashion and celebrate the strong connection we as women have with one another. Regardless of size: together we are stronger. Discover the inspiring and fascinating looks by DORIS STREICH.